Smallcakes Cupcakery and Creamery
NOW DELIVERS!
Get Sweet & Tasty Cupcakes Delivered to Your Front Door or Office!
ORDER DELIVERY or PICKUP!
Cupcakes, Ice Cream, Cheesecakes & Cakes in Centennial, Colorado
DELICIOUS CHOICES
---
Fresh cupcakes made daily! Come by the store and visit us!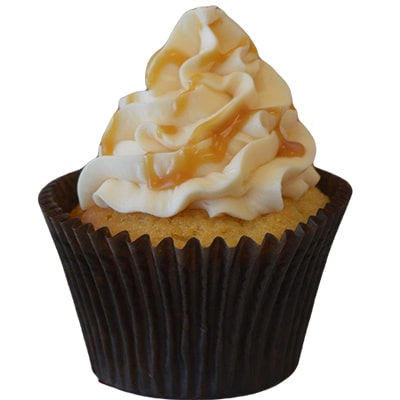 FLAVOR OF THE DAY
Everyday there are 2-3 special cupcake flavors in addition to our signature flavors.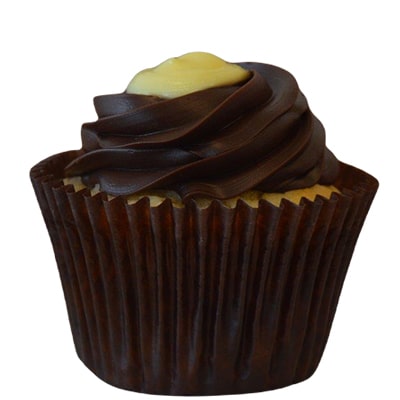 BOSTON CREAM PIE
Vanilla cupcake filled with Bavarian creme & topped with fudge icing.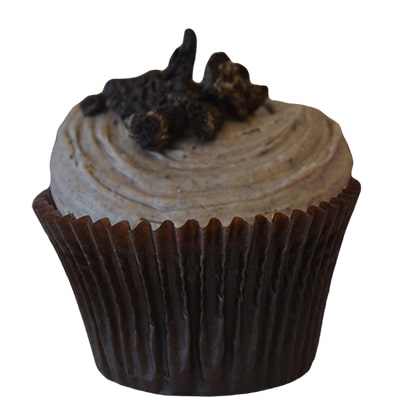 COOKIES n' CREAM
Chocolate cupcake with Oreo cookie frosting topped with oreo cookie crumbles.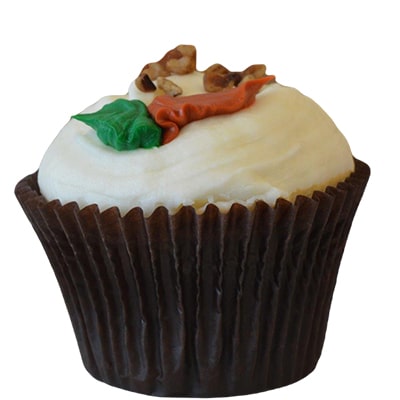 CARROT CAKE
Carrot cake cupcake topped with cream cheese frosting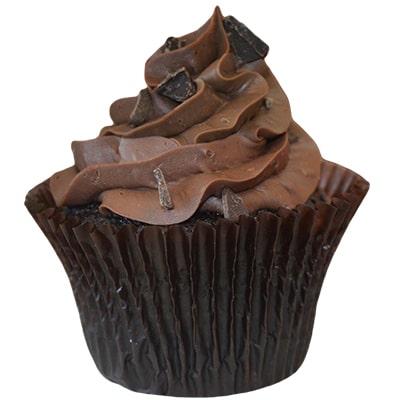 CHOCOHOLIC
Chocolate cupcake topped with chocolate buttercream and dark chocolate.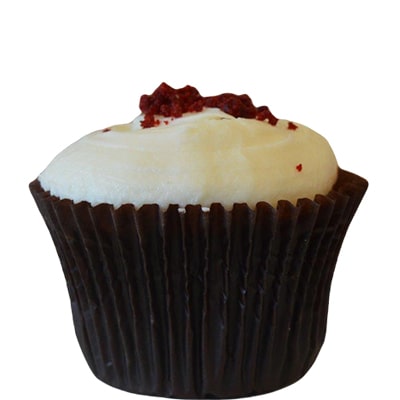 RED VELVET
Red velvet cupcake topped with cream cheese and red velvet crumbles.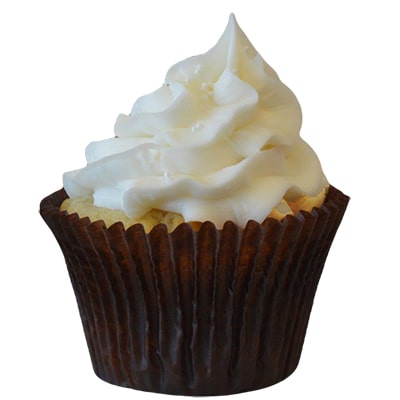 WEDDING CAKE
Vanilla, almond cupcake topped with almond buttercream.
BIRTHDAY CAKE
Vanilla cupcake topped with white buttercream and rainbow sprinkles.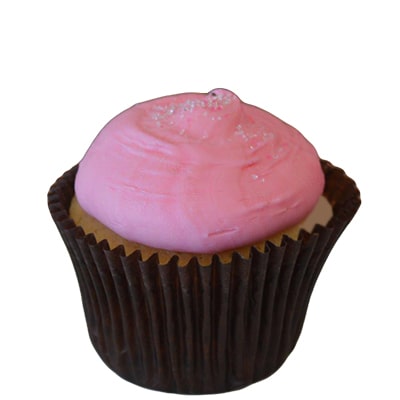 PINK VANILLA
Vanilla cupcake topped with pink vanilla buttercream.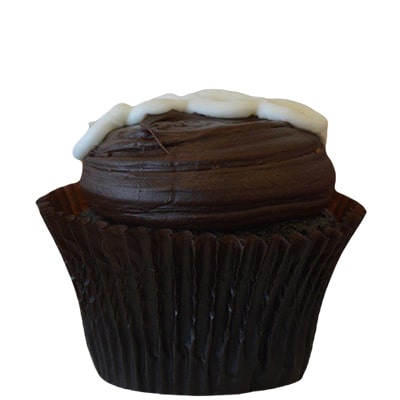 CHOCOLATE CREAM
Chocolate cupcake filled with vanilla buttercream and topped with fudge icing.
REESES PB BLAST
Chocolate cupcake filled with Reeses Pieces and frosted with peanut butter buttercream; topped with peanut butter cup crumbles.
Our Passion for Quality is Evident in Every Bite
Make Your Events Sweeter
---
Everything we sell is made fresh in our store. Centennial Smallcakes' mission is to provide a variety of fresh-baked cupcakes, cakes, cheesecakes, and other deserts. All of our baked goods and ice cream are made by hand, in small batches, in house!
SMALLCAKES Cupcakery and Creamery Creates Custom Cakes!
NOT JUST CUPCAKES
---
We make custom cupcakes and cakes. Every order is baked fresh daily in our shop and we can cater your small gatherings, your big celebrations and even your ``special day`` with beautiful cup-cakes and stunning wedding cakes!